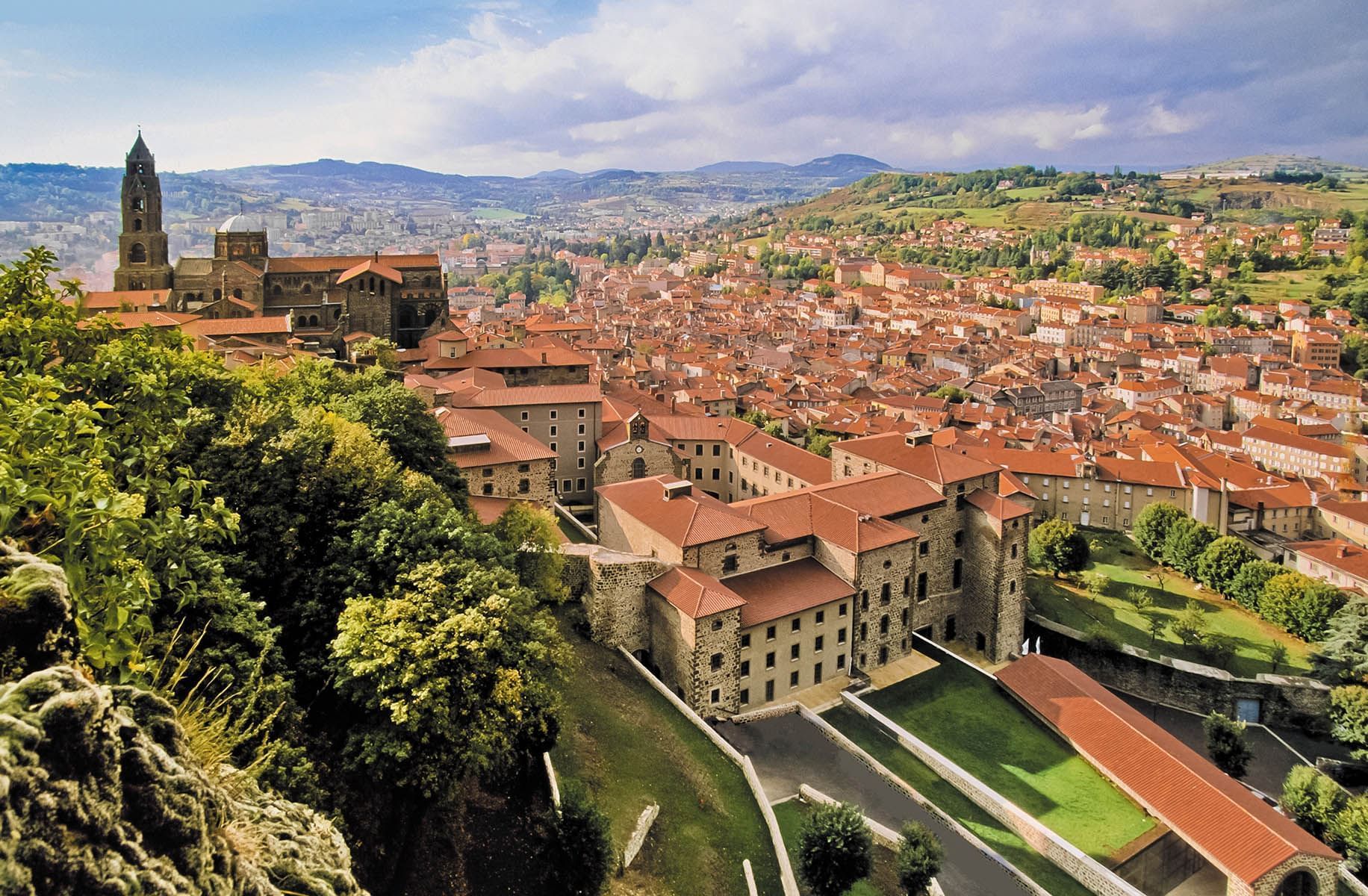 Events in Le Puy-en-Velay
Stay at Hotel Bristol and get out and about in the city
The Originals City, Hotel Bristol, Le Puy-en-Velay is the ideal base for attending unmissable events in Le Puy-en-Velay and the wider region.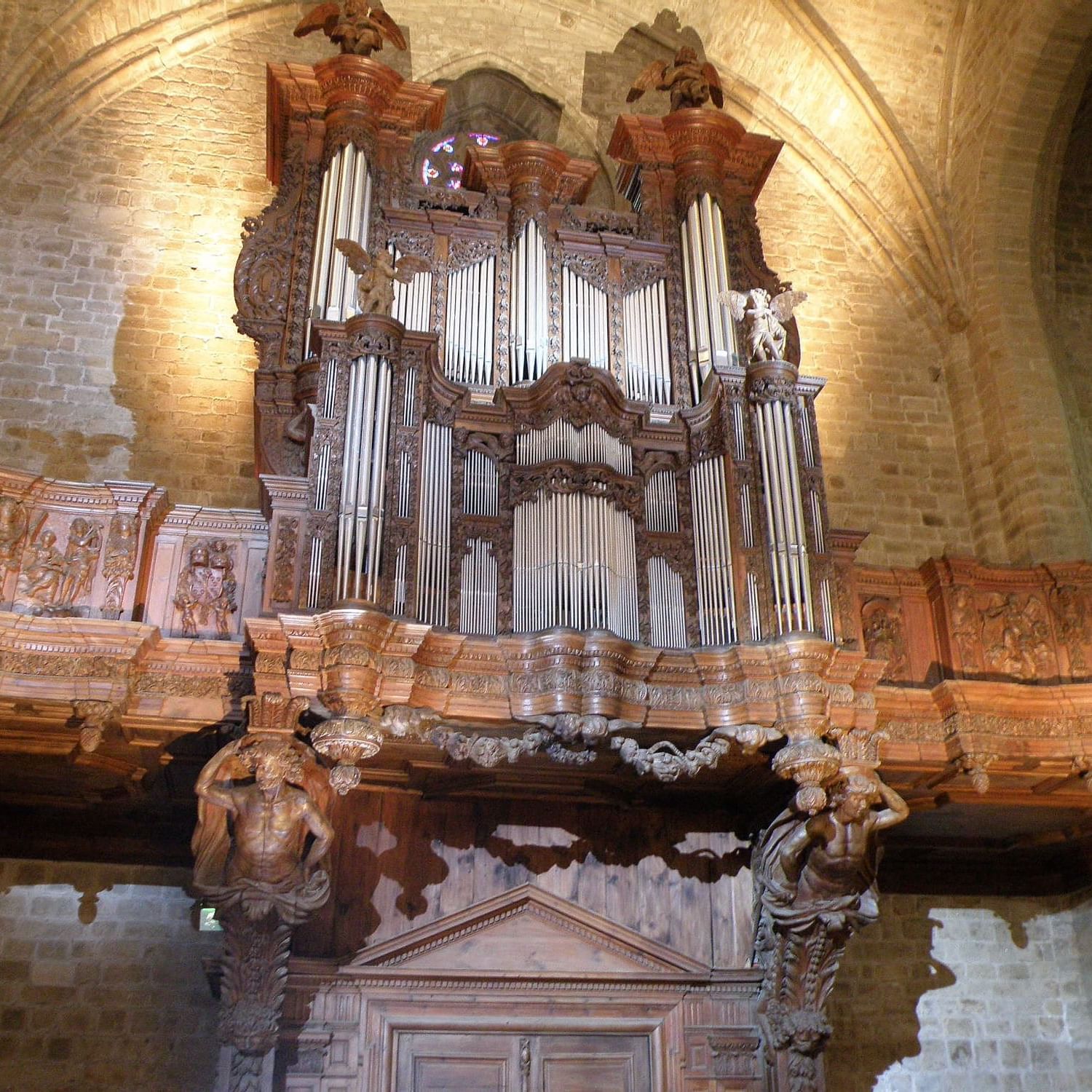 La Chaise-Dieu Music Festival
This sacred music festival takes place each August. It's a must-visit event for lovers of the genre, spanning various locations across the Auvergne-Rhône-Alpes region: La Chaise-Dieu Abbey, Le Puy-en-Velay's churches and its Italian-style theatre, Saint-Jean church in Ambert, Saint-Julien basilica in Brioude, Saint-Georges church in Saint-Paulien, and Saint-Gilles in Chamalières-sur-Loire.