Welcome to The Originals City, Hotel Bristol, Le Puy-en-Velay
A family atmosphere and three-star amenities right in the centre of Le Puy-en-Velay
The Originals City, Hotel Bristol, situated in the historic centre of Le Puy-en-Velay, is an authentic establishment boasting a family atmosphere and three-star amenities.

Behind the old façade of this boutique hotel and restaurant lie 44 comfortable, fully equipped rooms – the perfect place to relax and unwind after a hard day's work or sightseeing, or to charge your batteries before heading off along the Via Podiensis towards Santiago de Compostela.
Food-wise, the hotel serves up a generous breakfast where local produce takes centre stage. Or you can head to Le Table de Félix, our very own restaurant, and experience sumptuous, seasonal dishes prepared with love and care. And when the evening comes, the warm, friendly hotel bar is the ideal place to relax and enjoy a drink.
On sunny days, head for the inner courtyard shaded by linden trees – a haven of calm just a stone's throw from the bustling Avenue du Maréchal Foch.
The Originals City, Hotel Bristol, Le Puy-en-Velay is the ideal venue for business travel and corporate events, complete with fully equipped seminar rooms (free Wi-Fi, video-projector, etc.), making it the perfect place to work, think and get those creative juices flowing.

Alexia's professional and attentive team is on-hand to keep you happy and help you get the best out of your stay in the heart of Le Puy-en-Velay.
"I love seeing guests leave with a smile on their face and determined to come back again." Alexia

Our rooms
Behind its old facade, this charming hotel-restaurant has 44 comfortable and well-equipped rooms where you can rest after a good day of work, sightseeing, or before starting your hike on the "Via podiensis" towards Saint-Jacques de Compostela.
Special offers
Take advantage of advantageous rates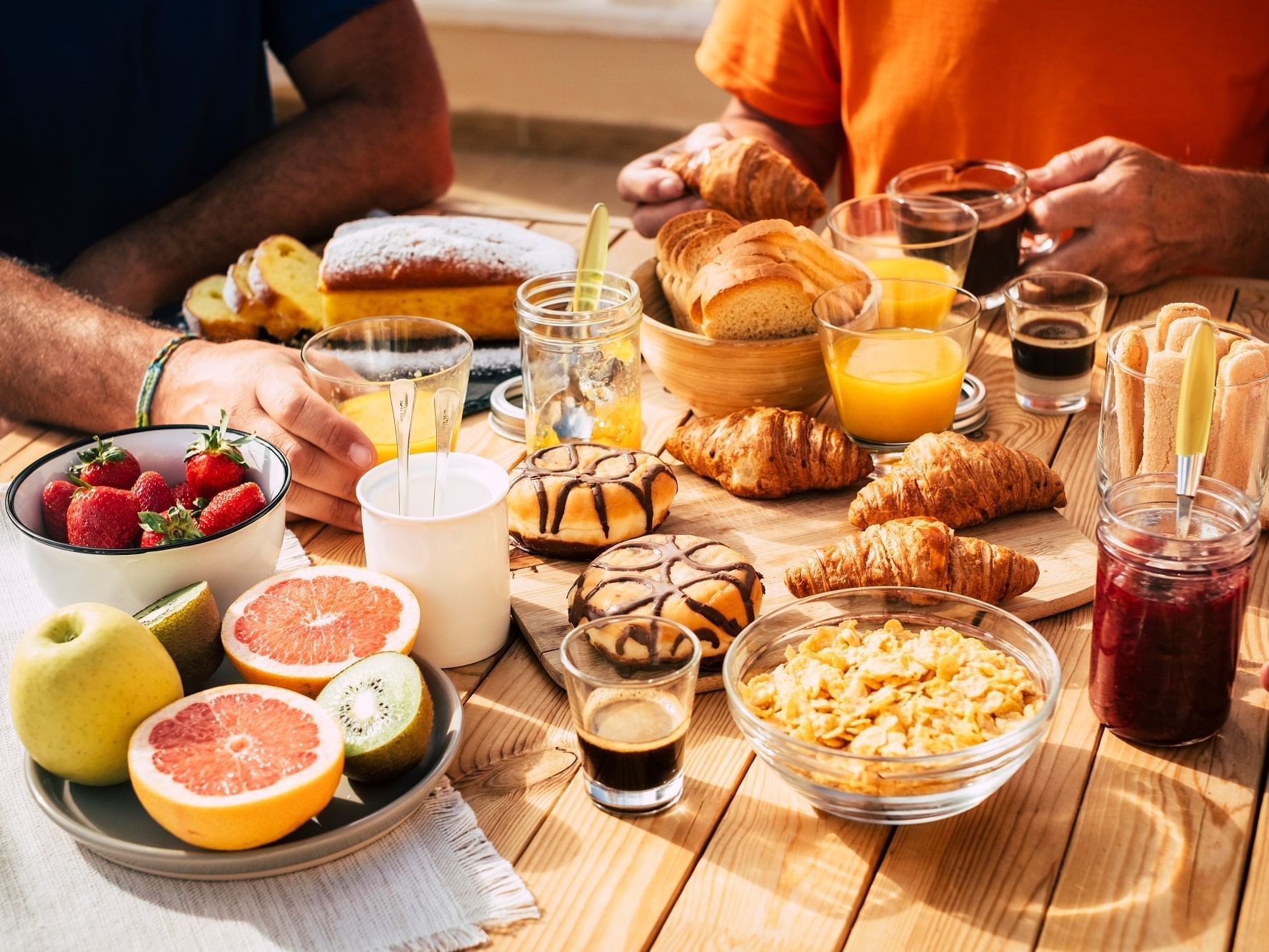 Bed & Breakfast
Breakfast is included in the price of the room.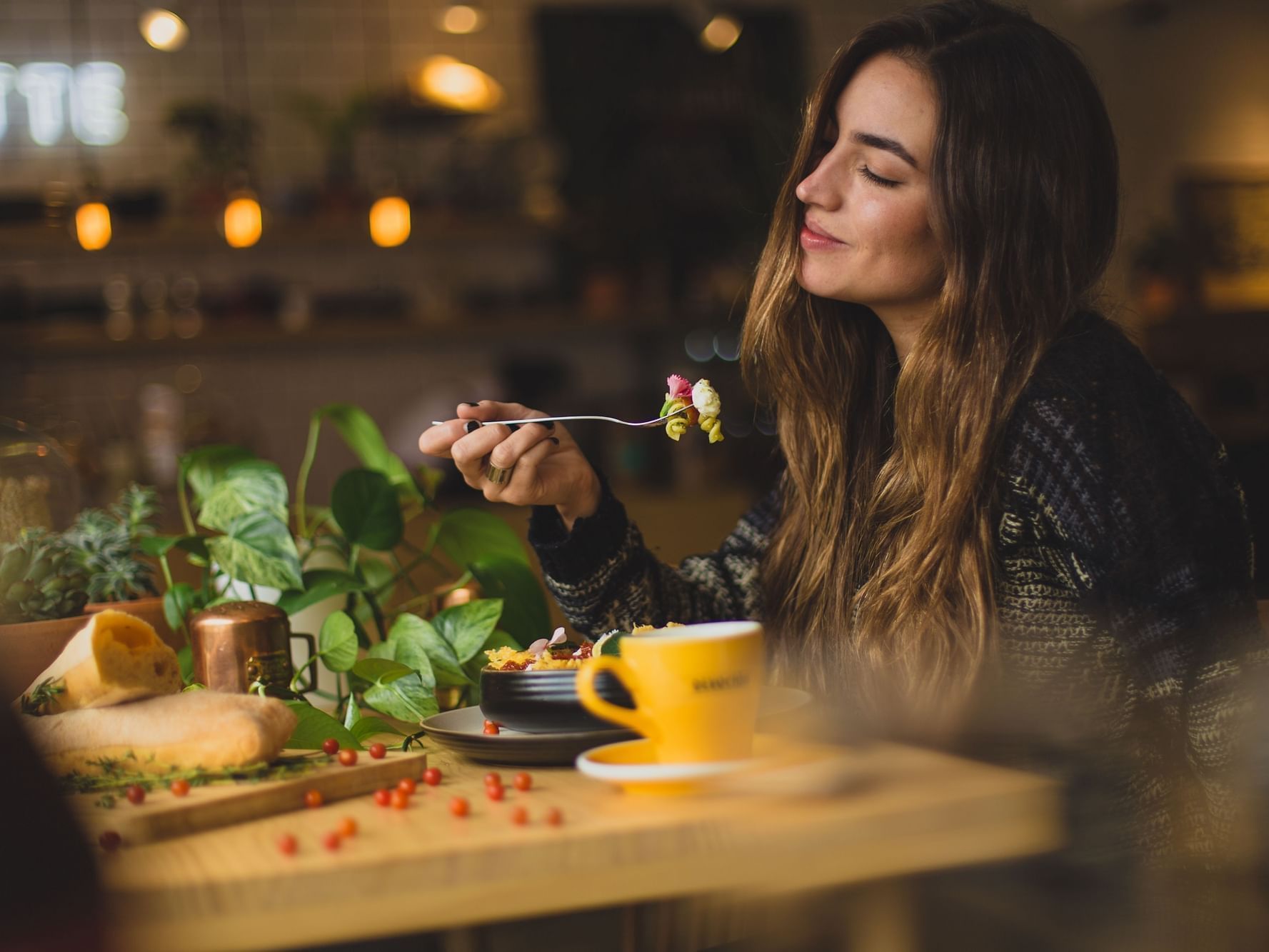 Half Board
With the Half Board offer, breakfast and dinner are included in the price of the room.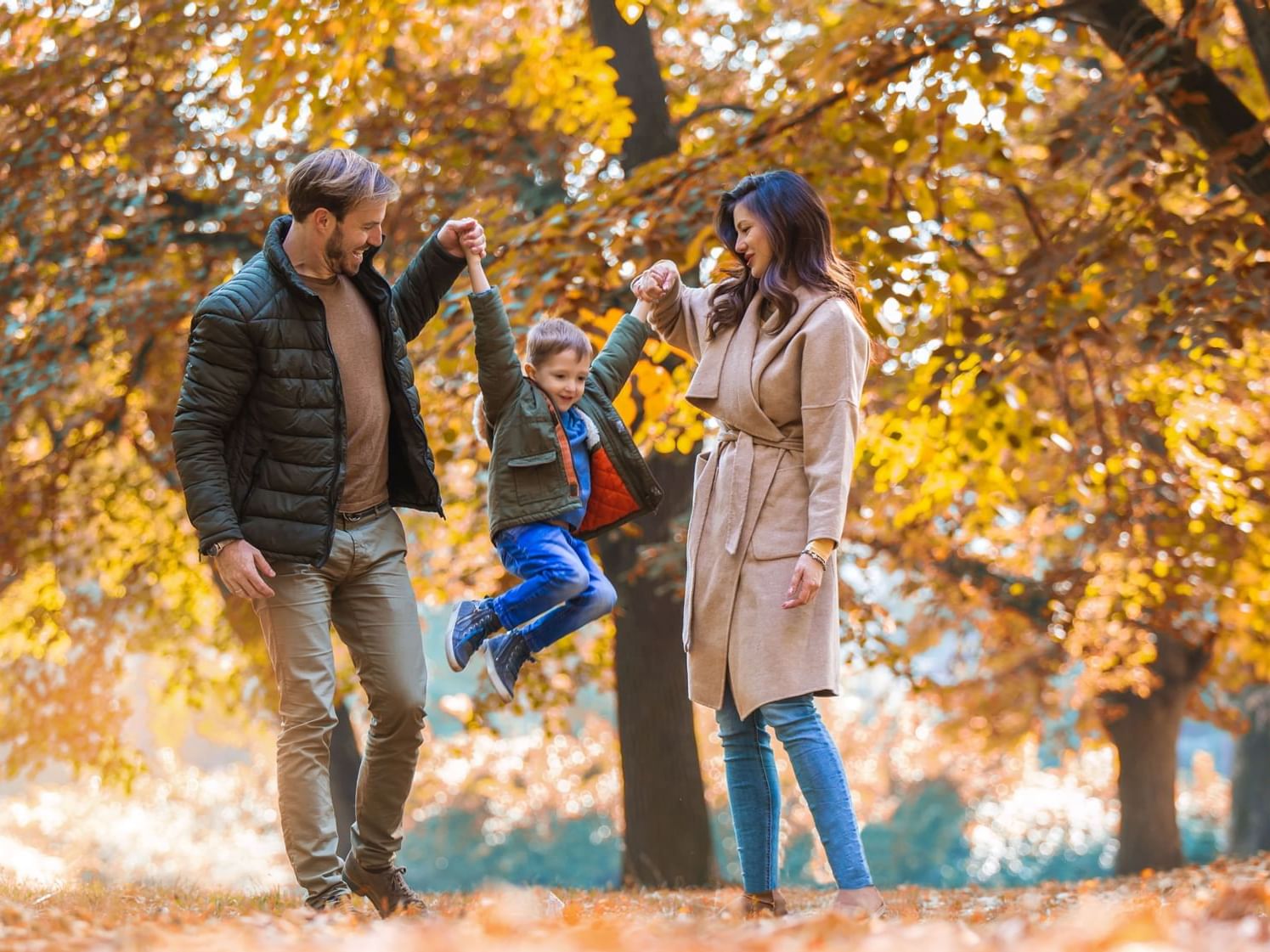 Liberty offer
Go on holiday in complete freedom at a reasonable price. And if you have any unforeseen circumstances, you can change or cancel at any time.
Experiences
Discover Le Puy-en-Velay
Renowned for its green lentils, verbena and spindle lace, the city of Puy-en-Velay has an exceptional architectural heritage in an equally spectacular natural setting.
See all our experiences
Seminars
Organize your professional event
The Originals City, Hotel Bristol is located in one of the most vibrant areas of Le Puy-en-Velay, just a few minutes' walk from the mainline train station and the historic city centre. This makes it the ideal venue for business and corporate events, study days, conferences and seminars.
Read more