Nuit Blanche Paris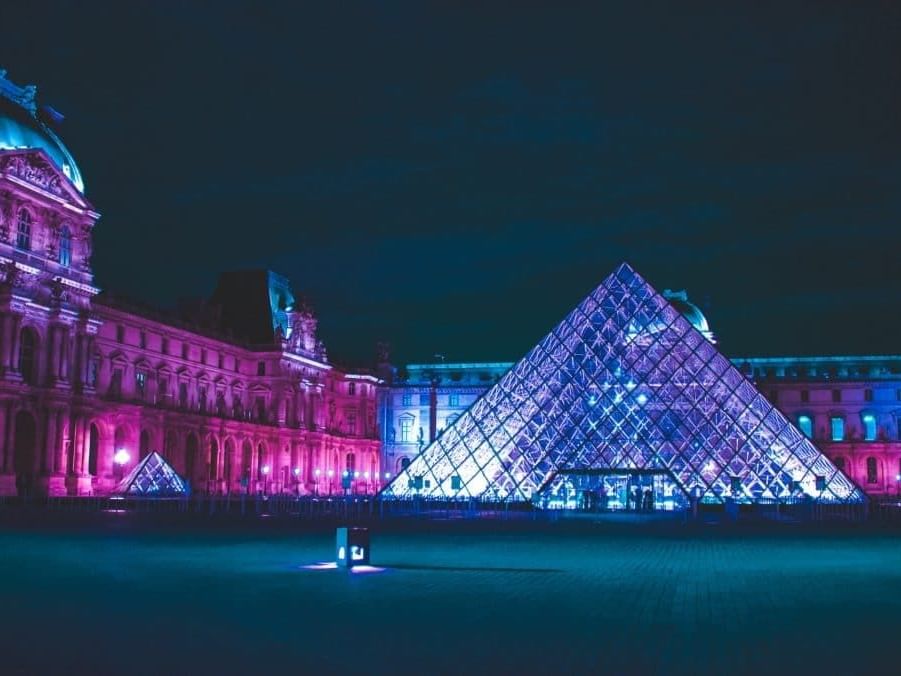 Nuit Blanche offers Parisians and visitors a chance to discover or rediscover the city through prestigious, abandoned and unusual places, sometimes presented from an unusual angle.
Since its first edition in 2002, Nuit Blanche has become a cultural event that cannot be ignored and is repeated in many cities in France and around the world.
Many museums, cultural institutions and other public or private spaces are open free of charge all night long for this artistic event.
Nuit Blanche takes place every year during the night of the first weekend of October.
For more information, click here